virtual white water rafting.
Fancy going white water rafting from your own living room? Well you're in luck! Tourism is one of the most important and competitive markets in NZ which meant we had to think outside of the box to provide Go Orange with an innovative solution that would help them to stand out from the crowd. What better way to showcase their amazing adventure tourism experiences than VR?  We spent some time in Queenstown and captured Go Orange's white-water rafting experience using high quality 360 video cameras. We were then produced a Virtual Reality 360 experience that they could use to showcase this product to stakeholders, partners and customers.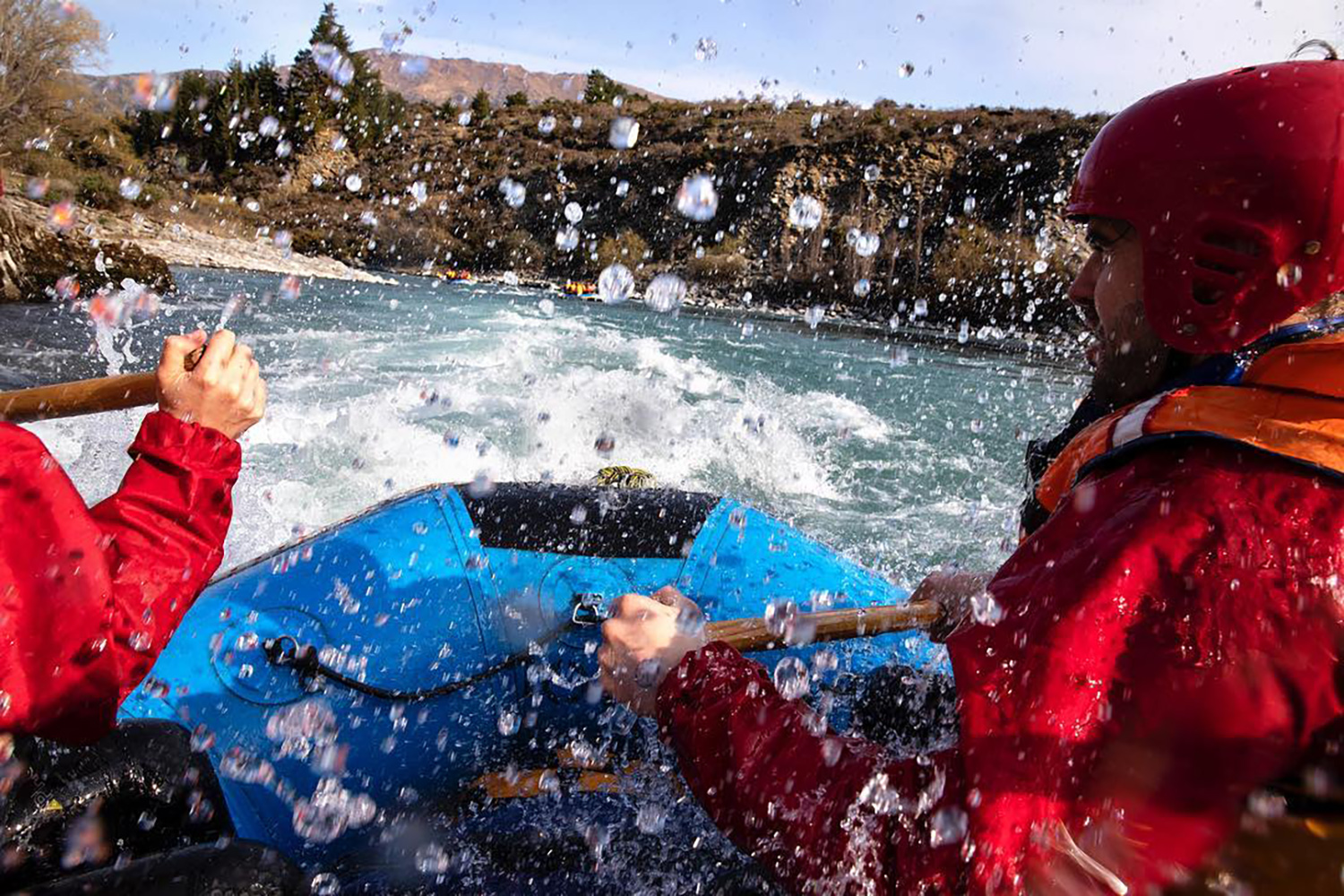 "Its been amazing using Evans Taylor Digital for this project. They have been great to deal with and lots of fun. Their creativity and innovation really brought our idea to life and we look forward to working with them again in on our next project."
Luke Taylor, General Manager of Go Orange.
One of the great benefits of doing 360 VR for Go Orange was that the reach was not only limited to a VR headset but it could be transferred easily into a 360 video which was then uploaded to their social media channels. This helped with further public engagement and reach which was the ultimate end goal.