we're a digital interactive agency.
curious about our culture?
Here at Evans Taylor Digital we want to make an impact on the world we live in by applying our understanding and passion for emerging virtual technologies to our clients real world problems.
We understand that the journey can be as important as the destination. That's why we think that clear expectations, good communication and an honest relationship should be the start of all of our partnerships. We bring excitement, passion and innovation to help bring your ideas to life and ultimately provide an amazing interactive experience.
Our team is made up of highly skilled, honest and hardworking people and we would love to be apart of your new project.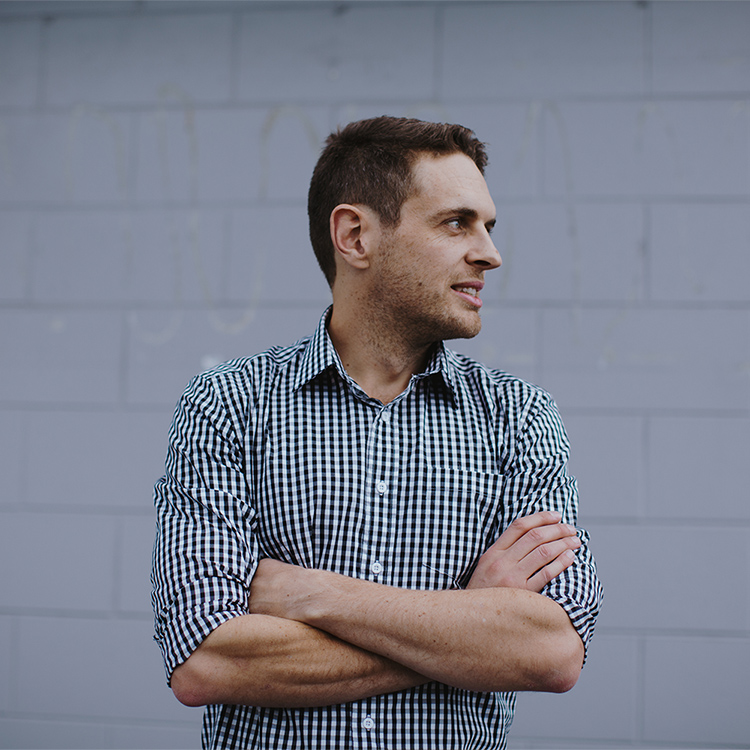 Adrian has a vast knowledge of the digital landscape and ecosystem. He is passionate about working with new technology and understanding how we can use this to help businesses.  With a background in mechanical engineering, Adrian has taken his passion for design and visualisation into the world of Augmented and Virtual reality. 
To be New Zealand's go-to creator of virtual and augmented reality applications. 
this is how we can help you.