implementing the future of architectural visualisation.
With technology ever evolving, it can feel like the building industry is lagging. Benchmark Homes contacted us because they saw the need to be at the forefront of technology advancement, and the opportunity to offer a better visualisation service to their clients. As a 'design and build' company, they asked us to figure out a way to showcase their plans in a more interactive, fun and engaging way. After a consultation period, we decided that virtual reality was the natural next step in architectural visualisation for their business. We implemented a fully immersive VR setup at their office, including a VR headset and large touch screen all working in sync. Benchmark Homes now offers VR as a service to any client that walks through the door.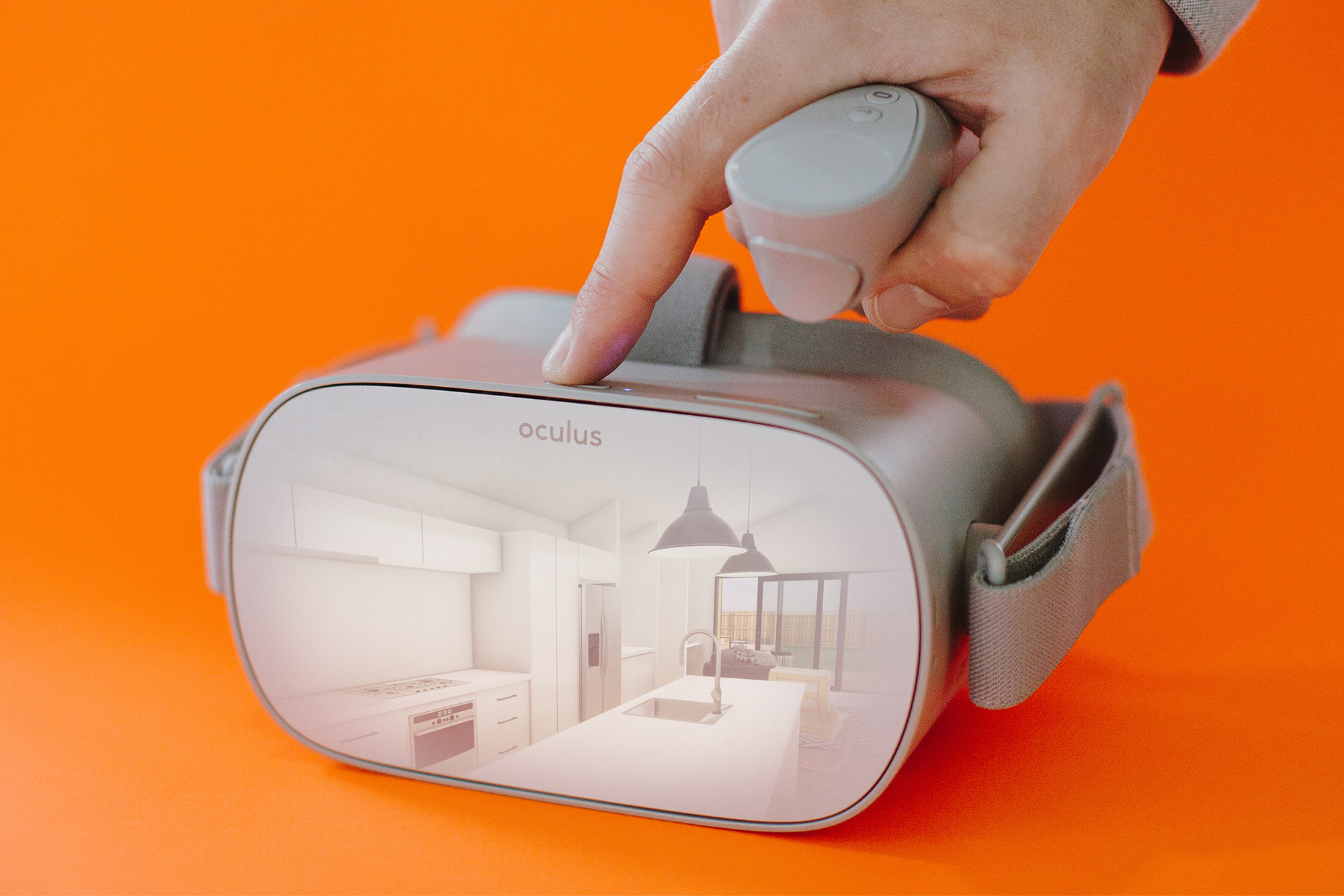 "We engaged Evans Taylor Digital to undertake a number of projects for us. We have been so impressed with the end results and their commitment to service. Their innovation and creativity has meant we are now at the forefront in our market in virtual and augmented reality."
Richard, Director of Benchmark Homes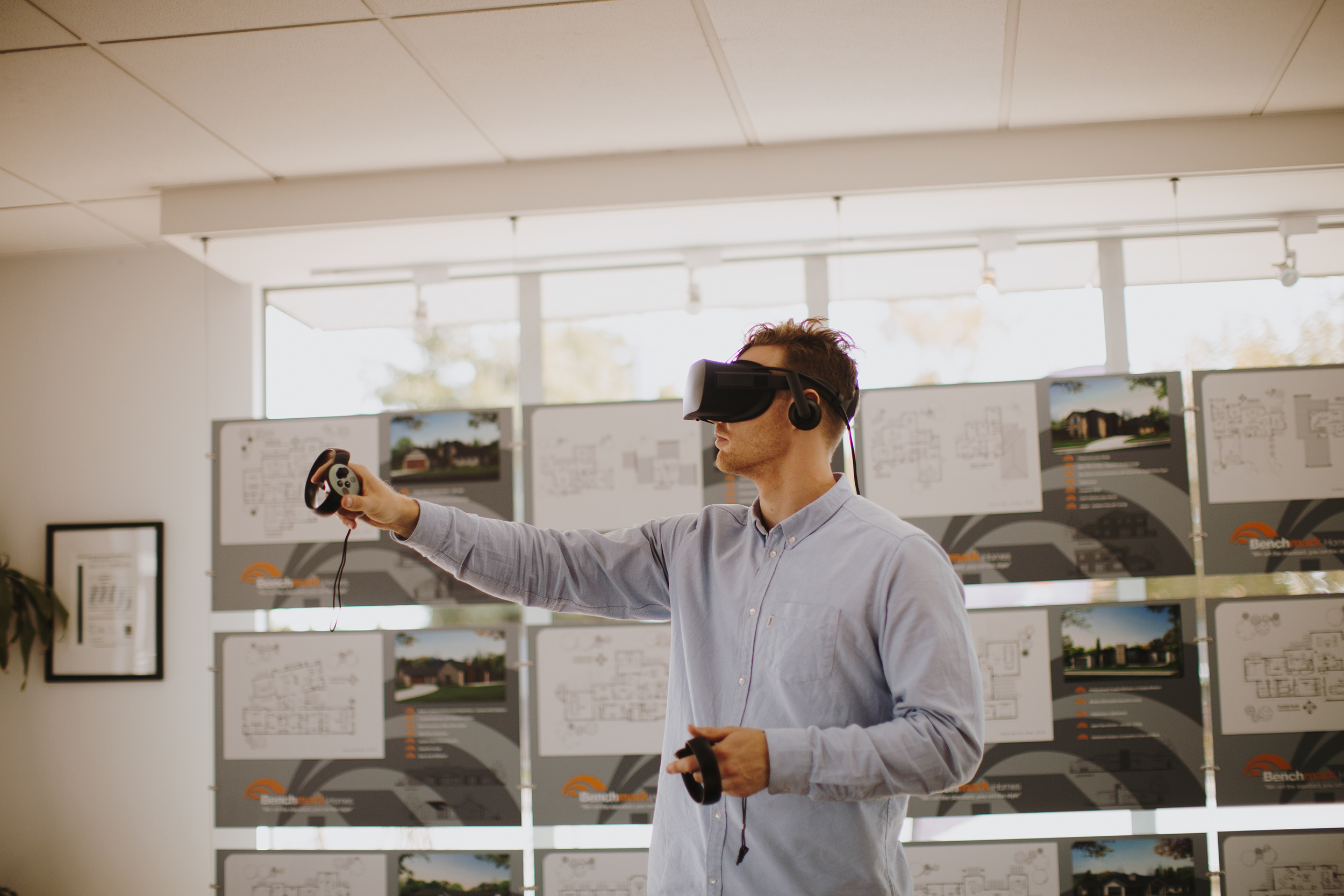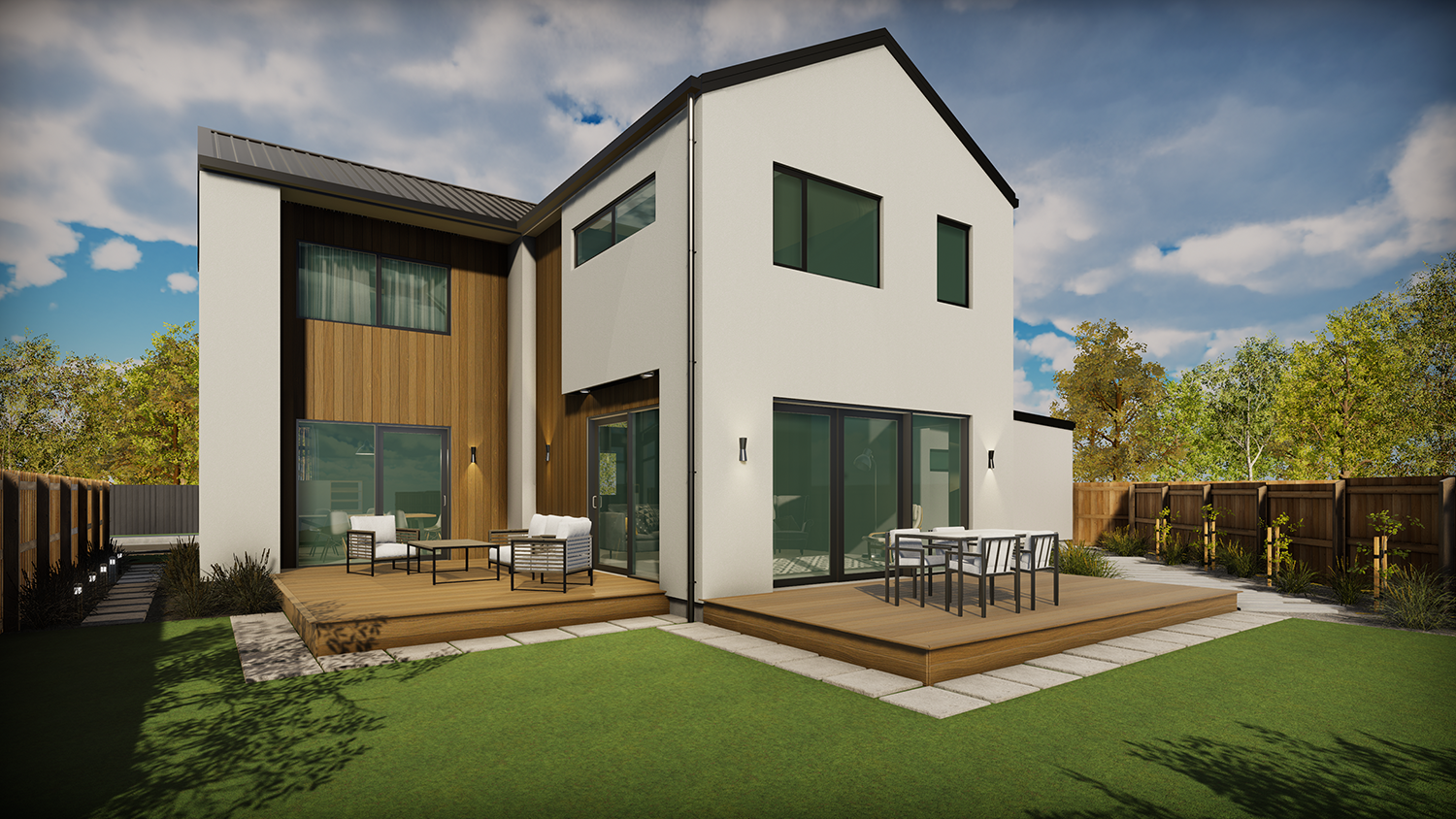 We also implemented interactive virtual walkthroughs as well as our augmented reality and virtual reality apps. The interactive touch screen is a great stepping stone for engaging clients who aren't quite ready for virtual reality. Once they have had a play around with the interactive screen their understanding and wiliness to hop into virtual reality increases ten fold.